Soccer Camps + Clinics Test
Ages 6-11 years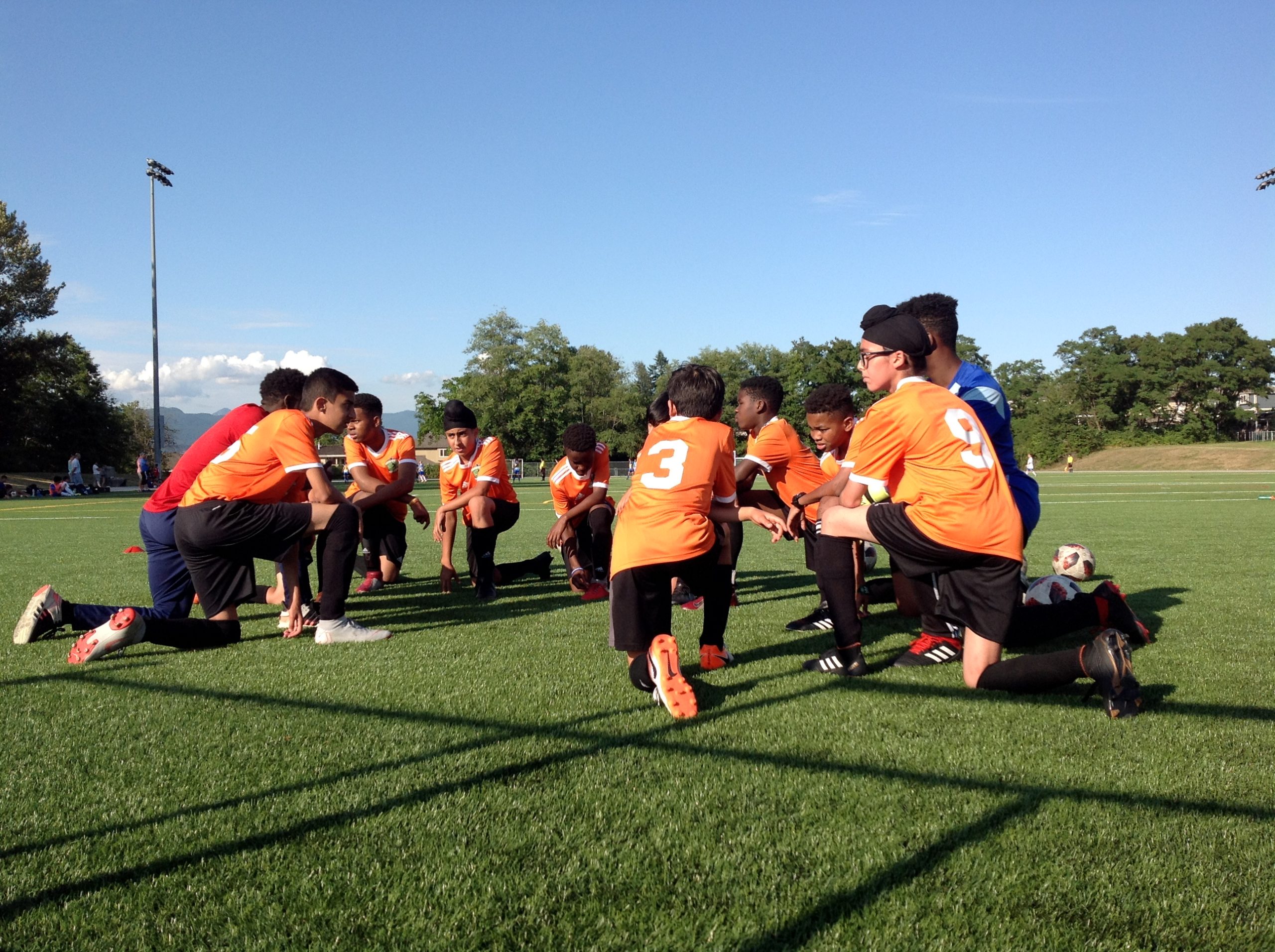 Invincible Stars Soccer Academy soccer clinics & camps provides young players the opportunity to specialize on specific soccer skills and focus on their improvement.
During the first day of our camp/clinics, players are placed into their age groups. After day one and onward, players are placed in appropriate skill level groups to reflect Invincible Stars Soccer Academy developed training sessions that help boast young player skill-development. It's always fun, interactive, safe, and enjoyable.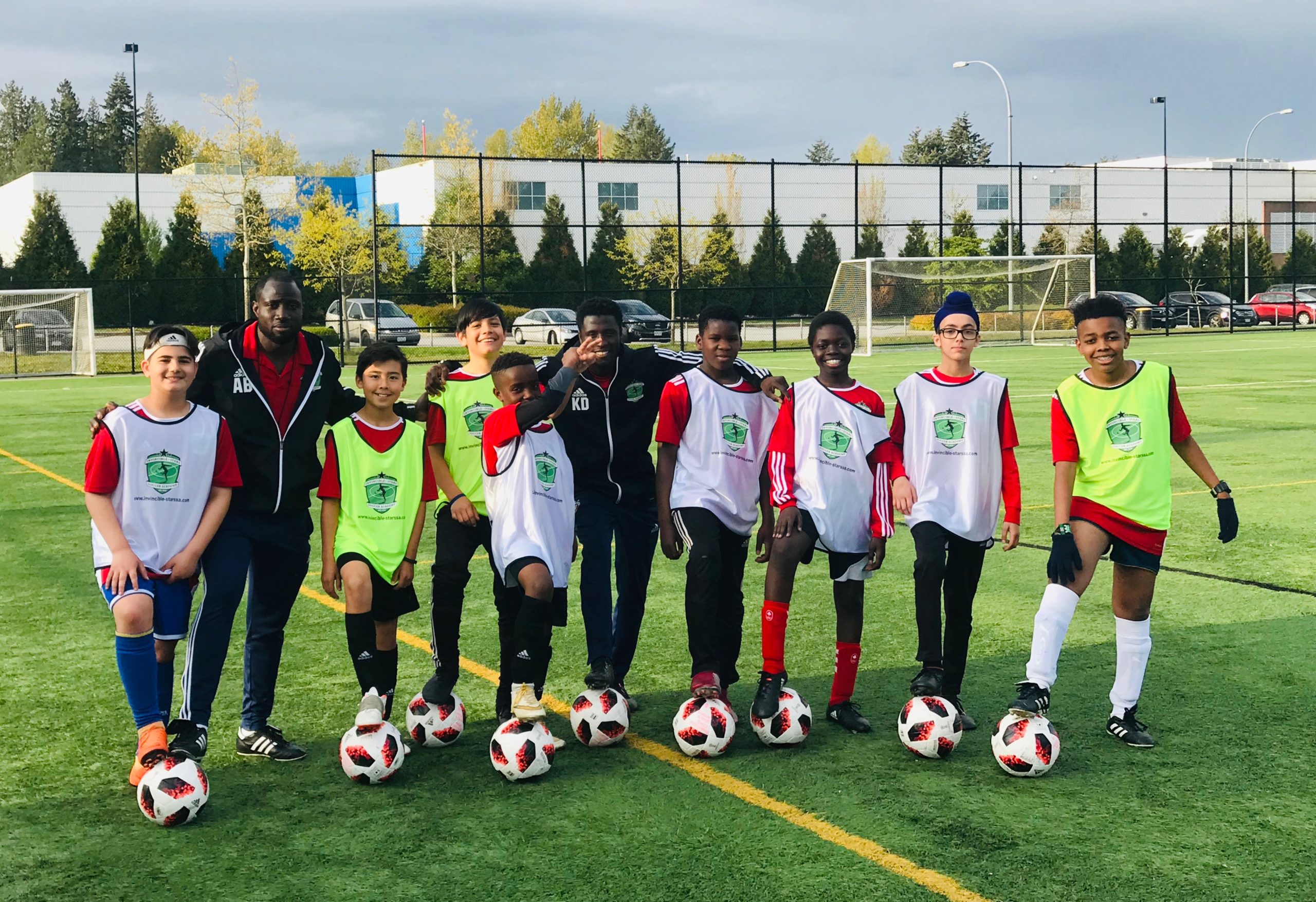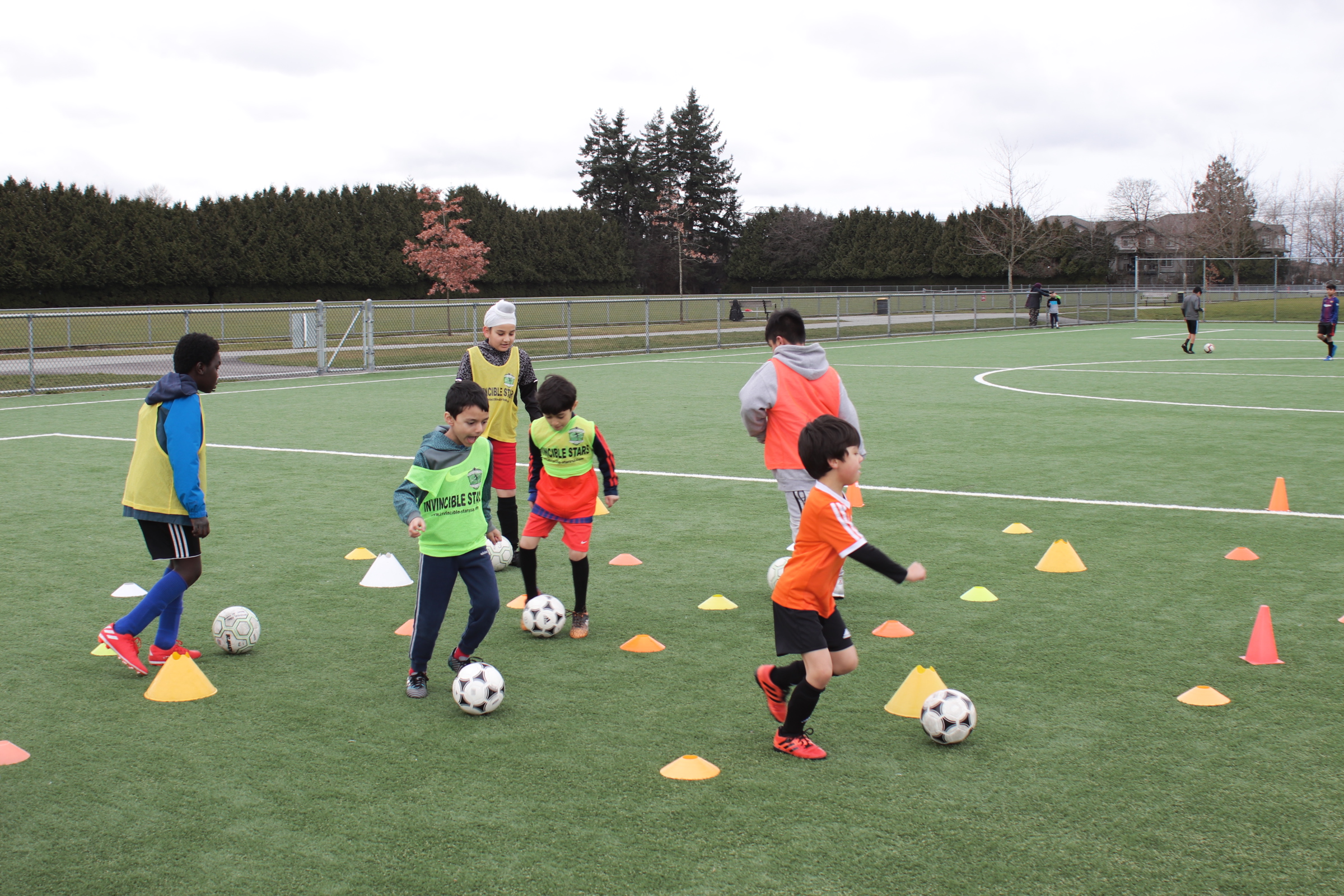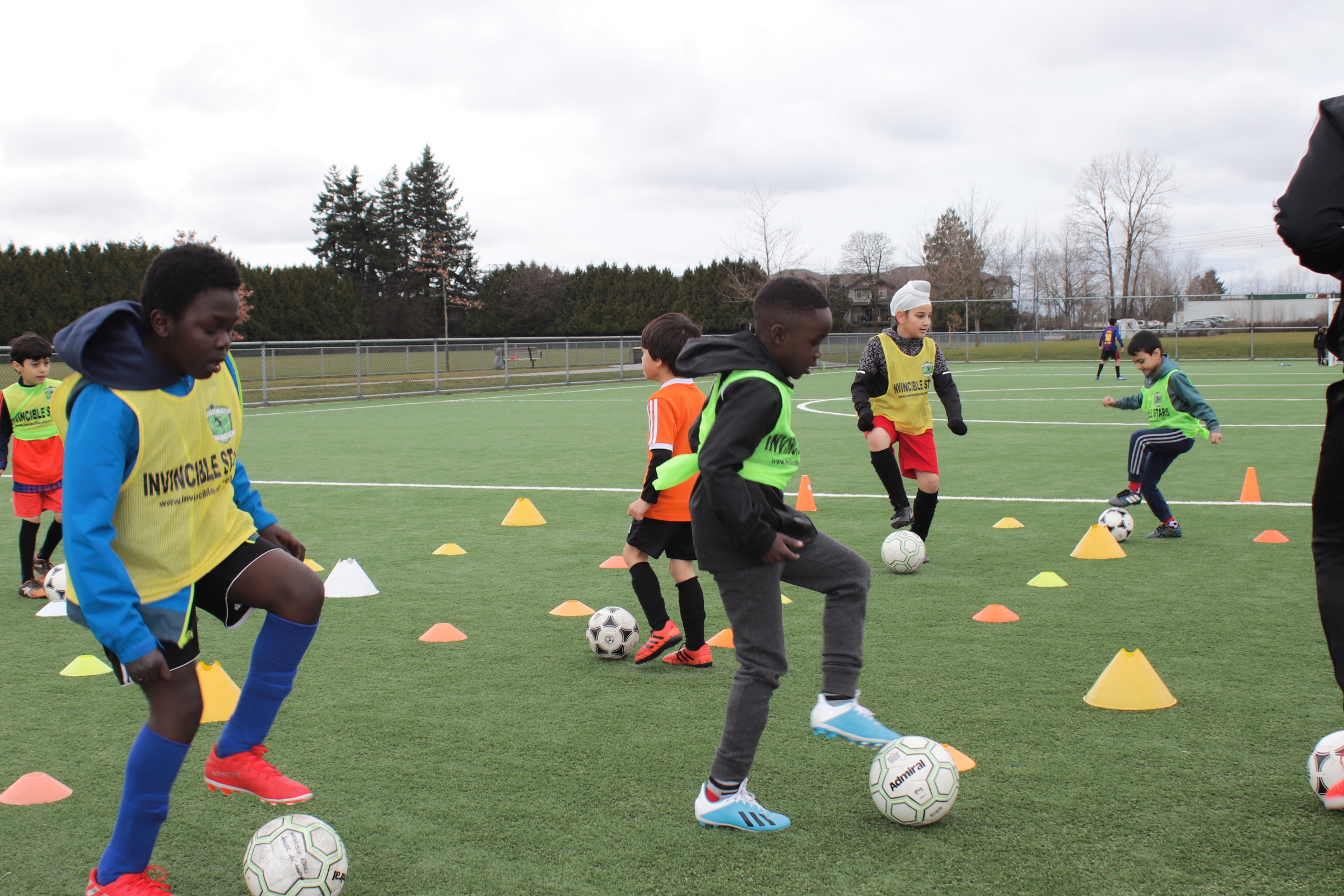 Stay Tuned for the next Soccer Camps and Clinics!
Register for a Program or Camp
Please fill out this form to sign up for a program, camp, or clinic. We will get back to you with a confirmation.